Join the Beanie Tapes club! We're looking to build up a small friendly group of supporters who like what we do and want to help us keep doing it.

Members get all the usual Bandcamp subscription perks (back catalogue, all the new digital releases, extra subscriber-only releases) *and* a print subscription to our new zine *and* a Continuous Play mix tape every October *and* access to a members-only area on our Internet Forum (talk.beanietapes.club) *and* 15% off all tapes and other merch. If you pay more you can have all the tapes and gig tickets too.

We're not in this for the money. We'd rather make tapes for a small group of people who are really into it than play the music industry game of press releases and playlists. We make a limited edition of 30 tapes for most of our releases. We want to put our time and energy into making cool things, supporting our local music scene and building a community of artists and music lovers. One way we can achieve that dream is to assemble a loyal crew of subscribers who will support us and the artists we work with.

If you want to be part of something pure, beautiful and slightly lo-fi, this is for you! If you like getting things in the post, this is for you! If you buy all our tapes and come to all our gigs anyway, this is for you! ✨

Here's what you get:
All the new music we release

streaming instantly on your mobile device via the free Bandcamp app, and also available as a high-quality download.*

Access to subscriber-exclusive messages:

These back-catalog and subscriber-only releases:
A 15% discount on all our merchandise.
The satisfaction of knowing you're supporting us in a sustainable way.
Join:
For £24/year, you get everything above.

You're a subscriber

Thank you!

For £48/year, you get everything above, plus:

Every tape we release!

You're a subscriber

Thank you!
* Downloads are DRM-free and available in MP3, FLAC and
more
.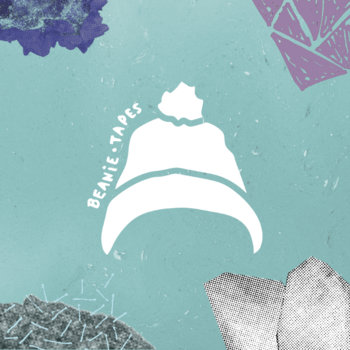 Beanie Tapes
Oxford, UK
The first and only Oxford based indie label that is releasing artists' music exclusively on tape. ✨

Run by Ben from Candy Says with help from J-S and Silke. Designs by Léa Morales-Chanard.